Minisink Hose Co. # 1
Unionville Fire Department
Established November 11, 1895

Latest News / Events:
Penny Social - 10/3
Doors Open @ 5:30 PM - Calling at 7:00 PM.


6/24/2015 - MVA Rollover
(Trailer & Backhoe)
More Pictures in the
Photo Album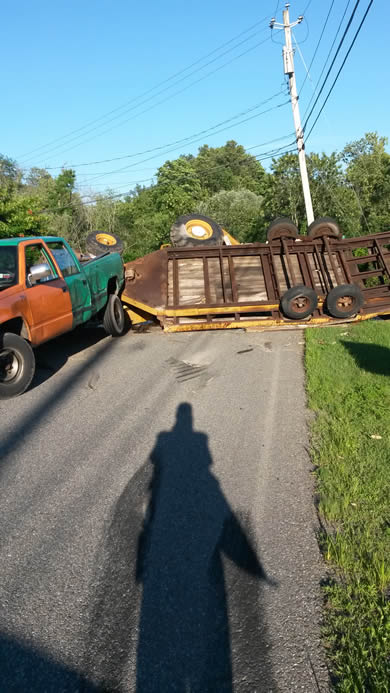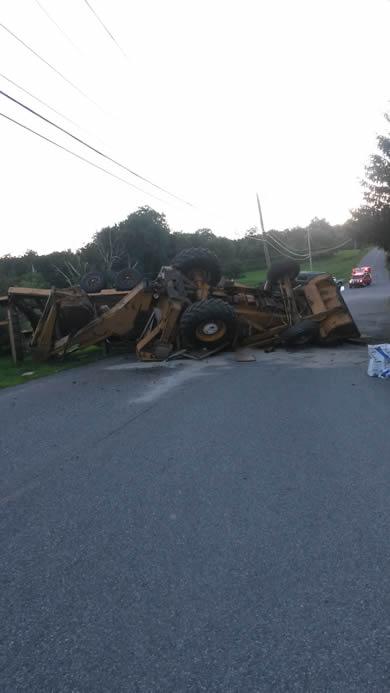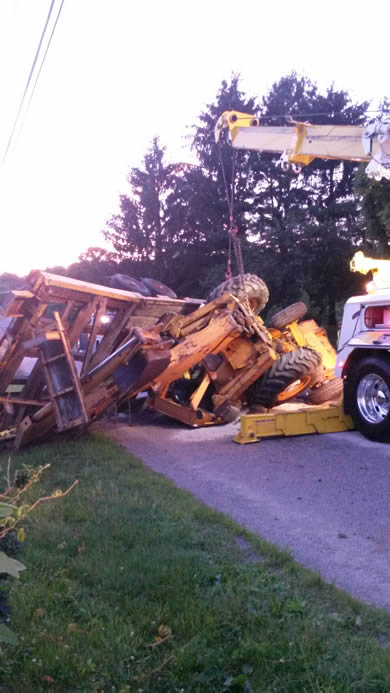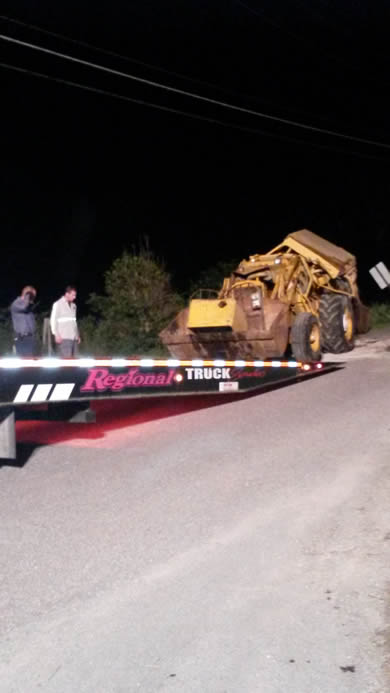 UFD Facebook Page

The Emergency Responder Reply System for UFD is now active.
About ERRS.



We would like to hear from you.
Please sign our Guestbook.